A Meal for All Generations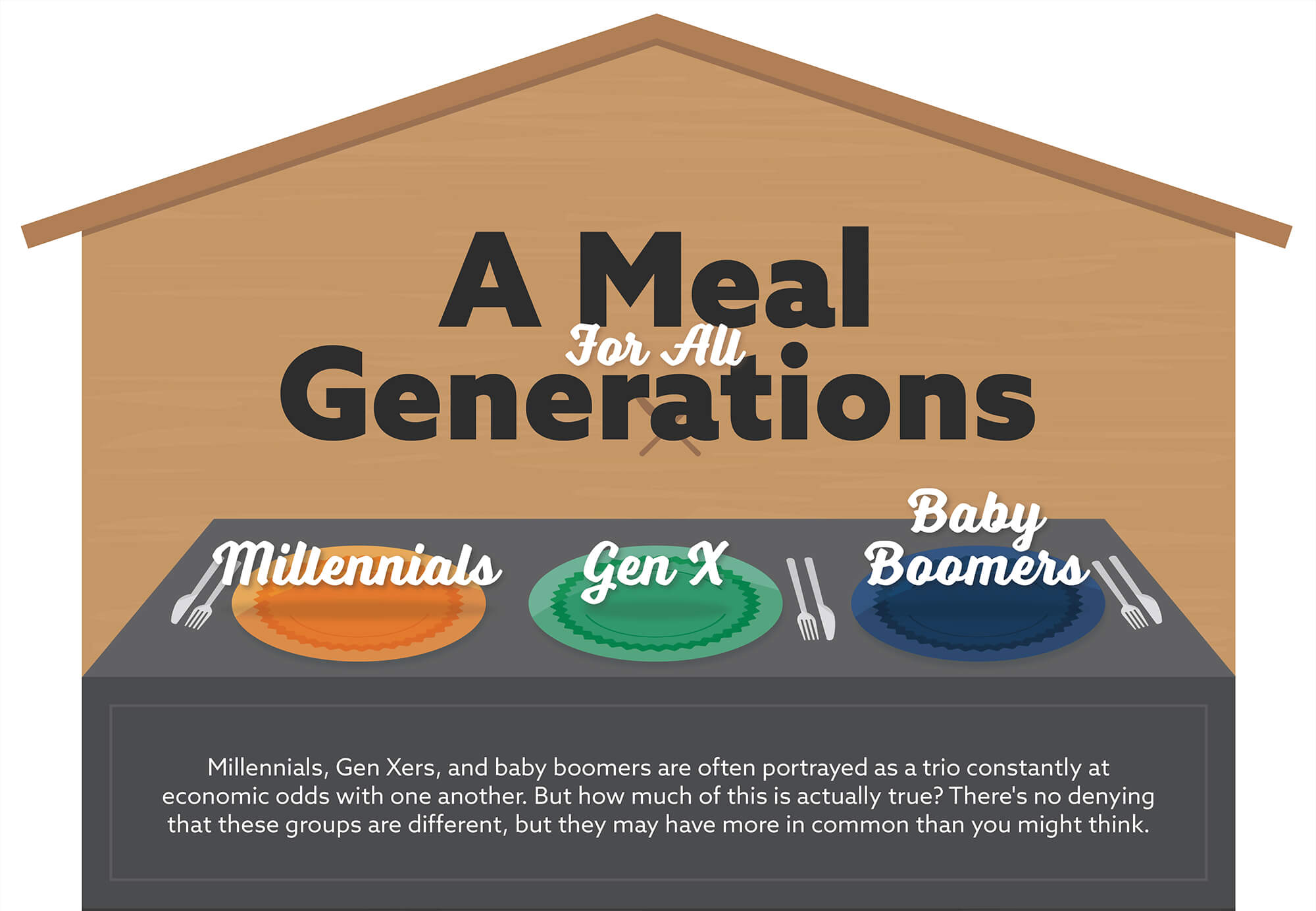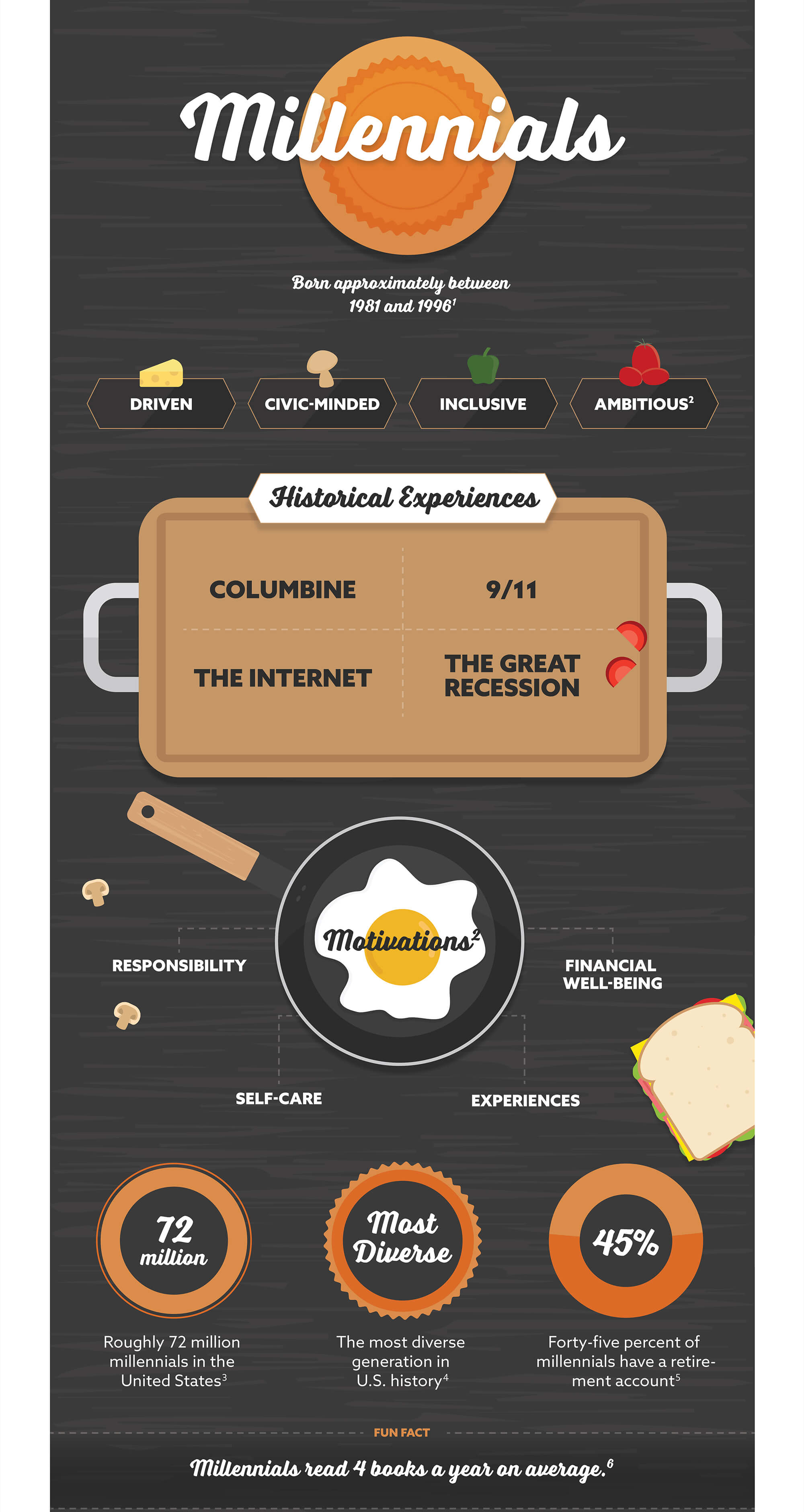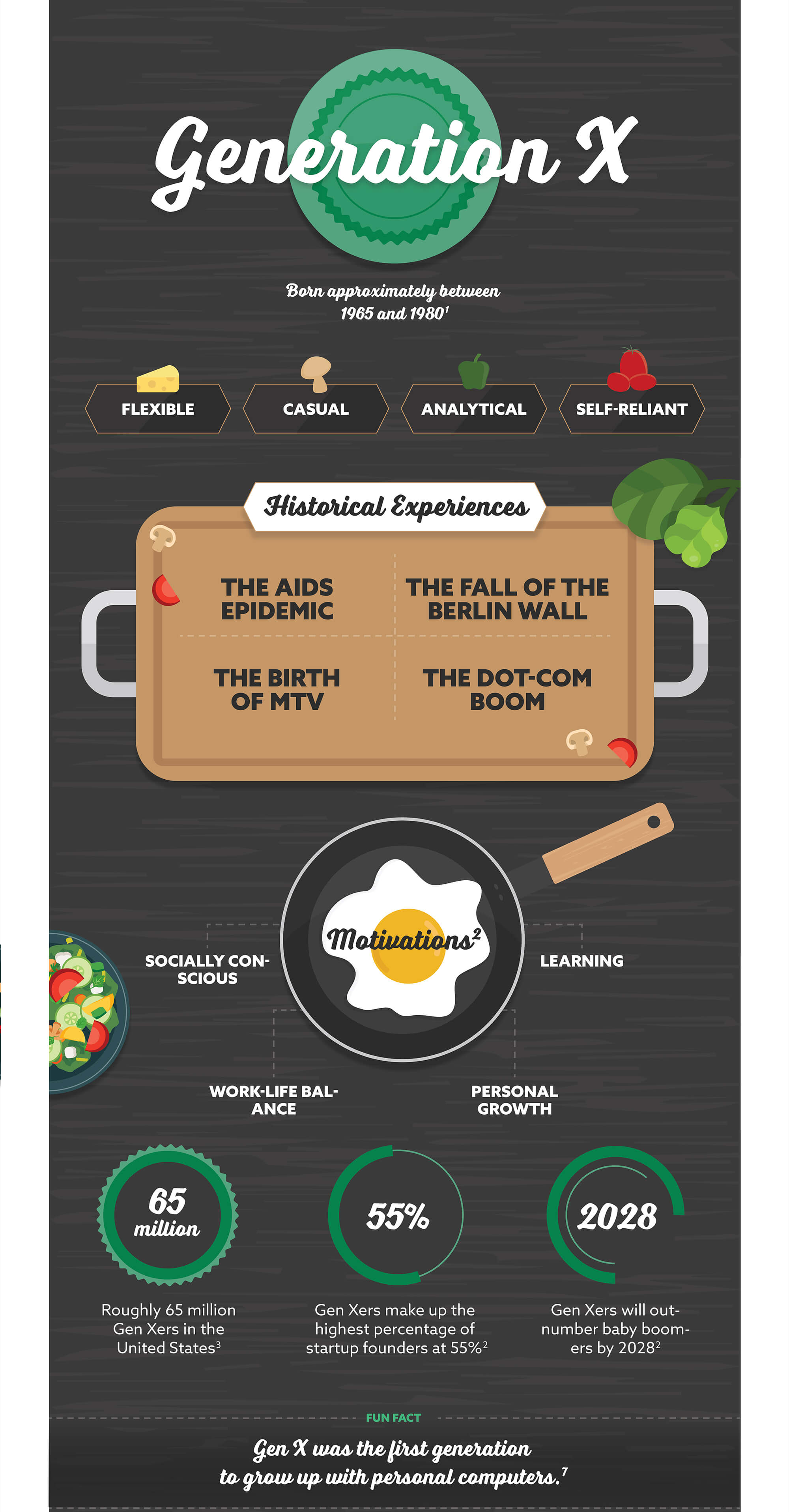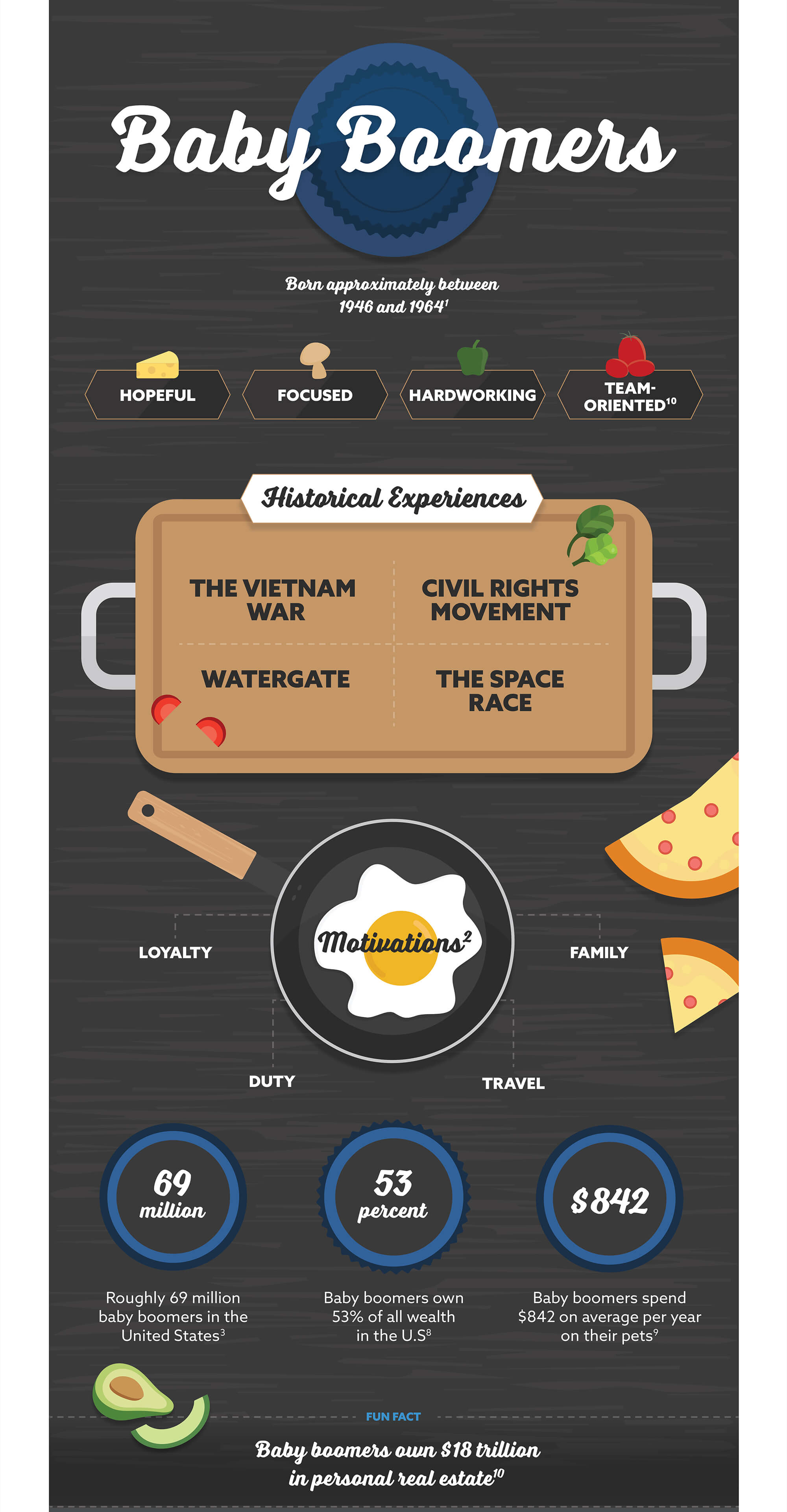 Related Content
Using smart management to get more of what you want and free up assets to invest.
Having your identity stolen may result in financial loss plus the cost of trying to restore your good name.
Federal estate taxes have long since been a lucrative source of funding for the federal government.