Data Thieves from Outer Space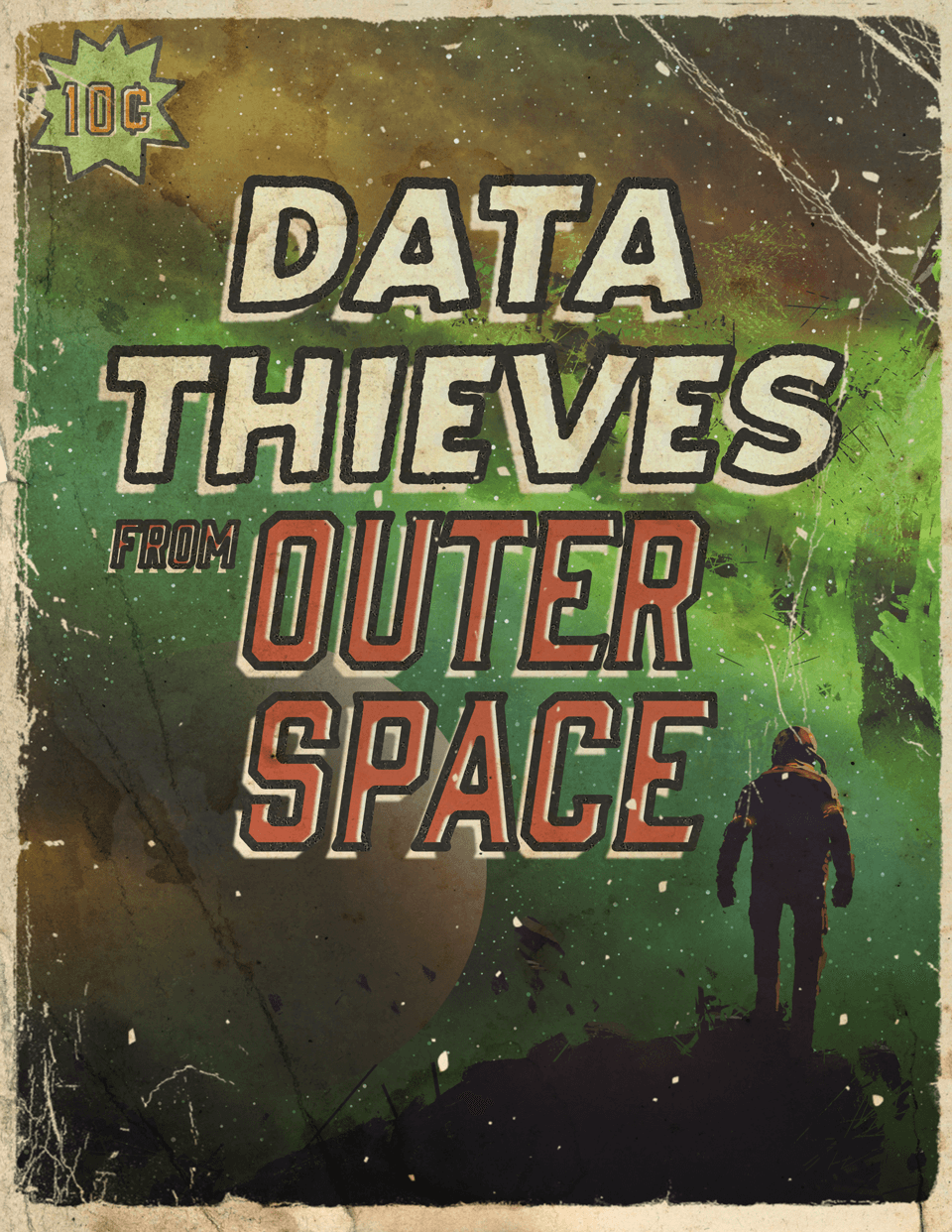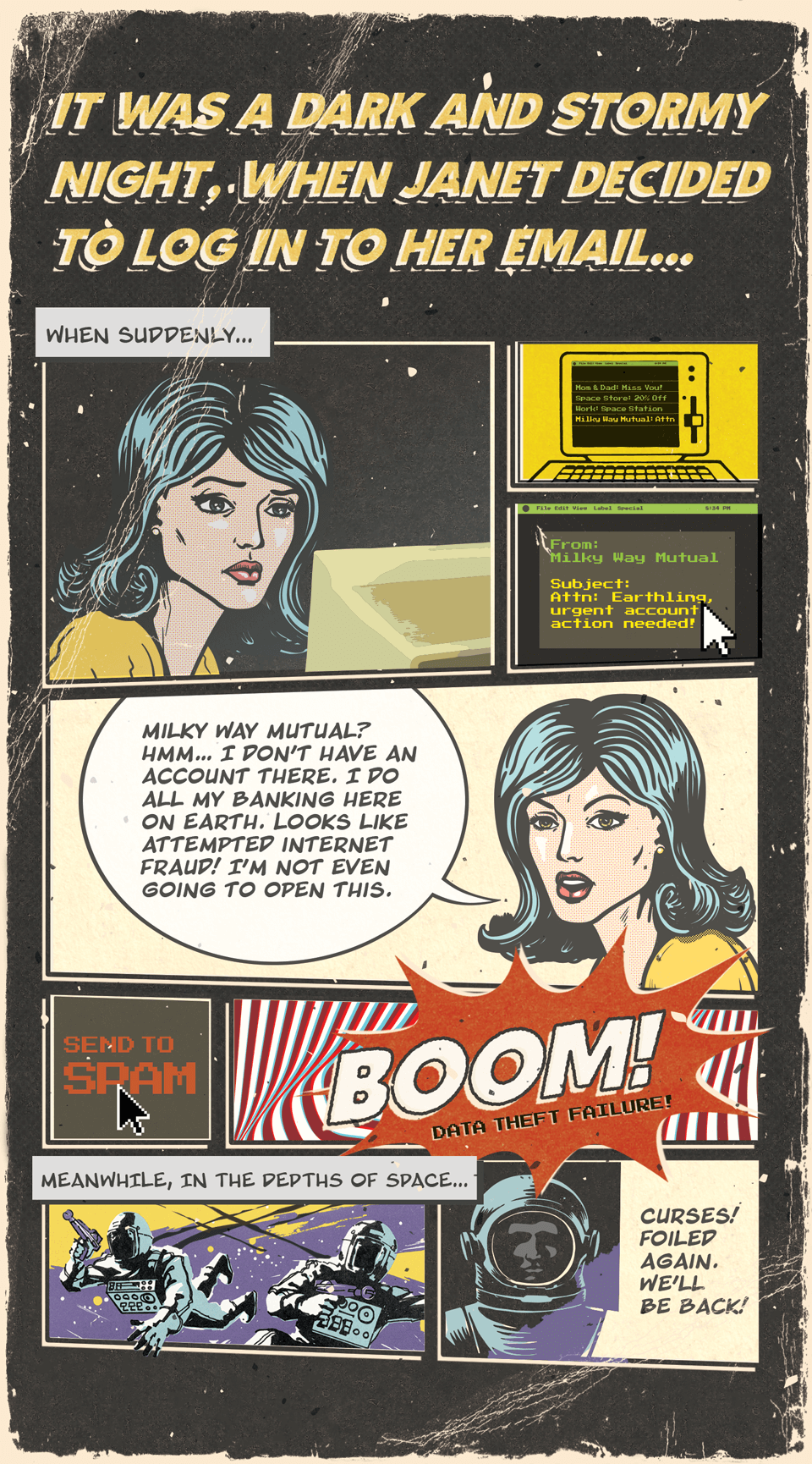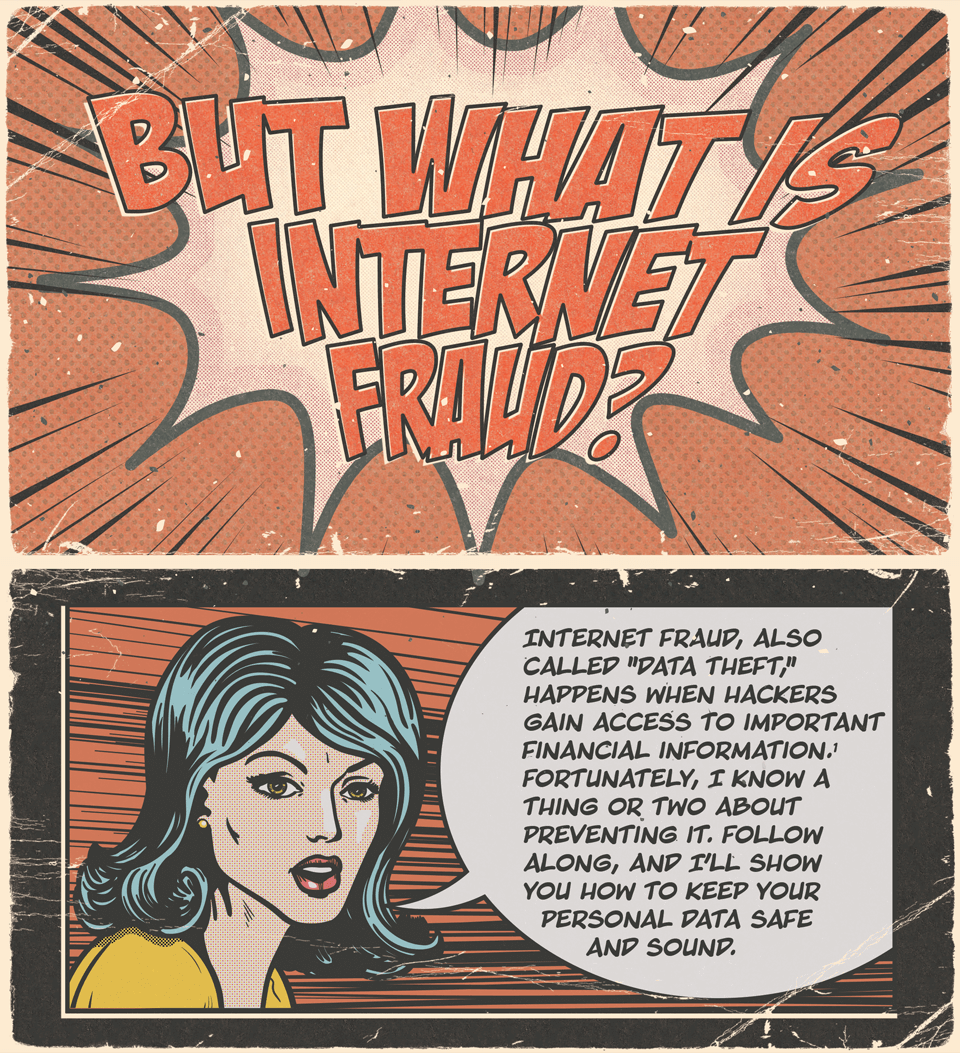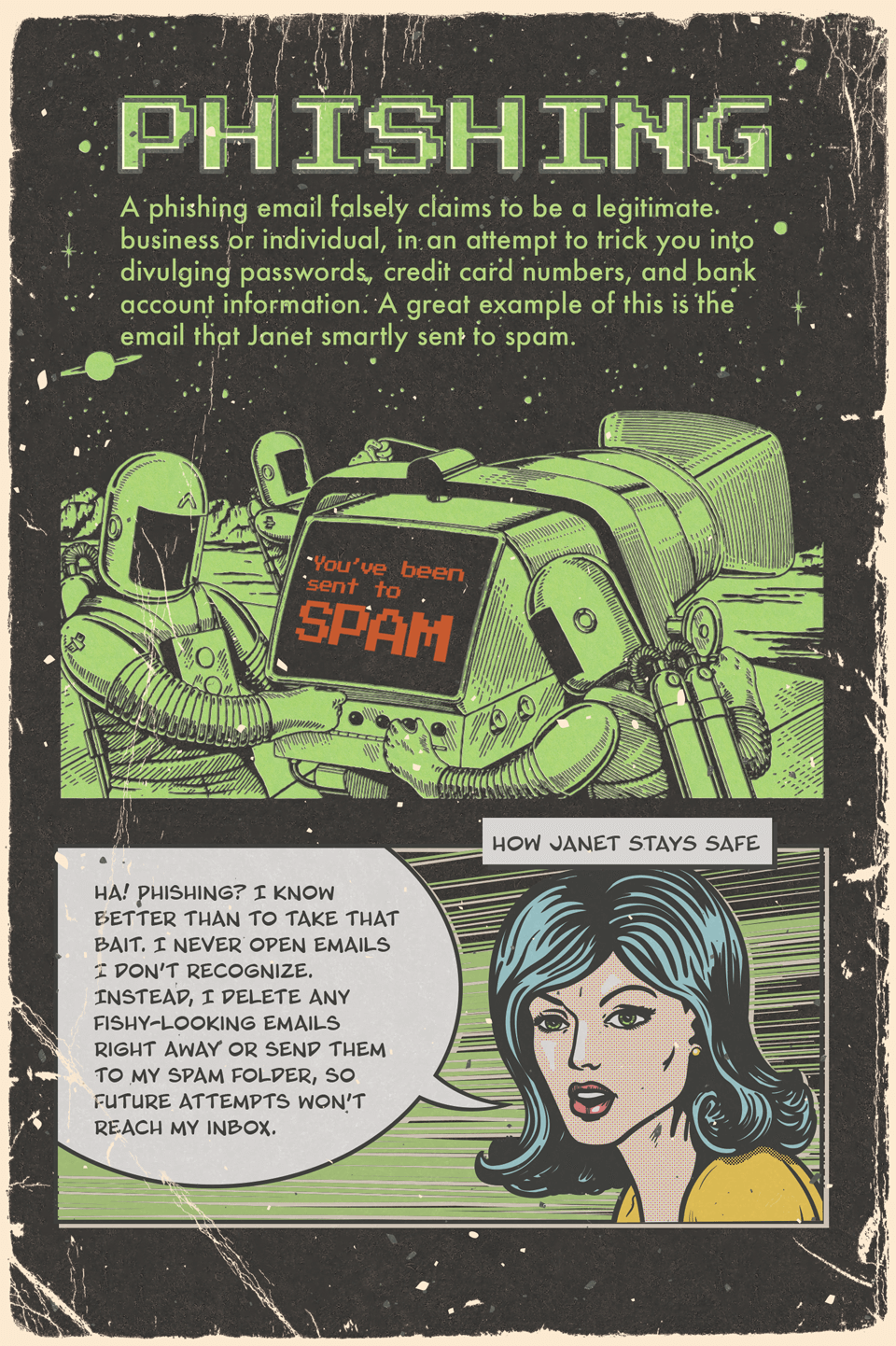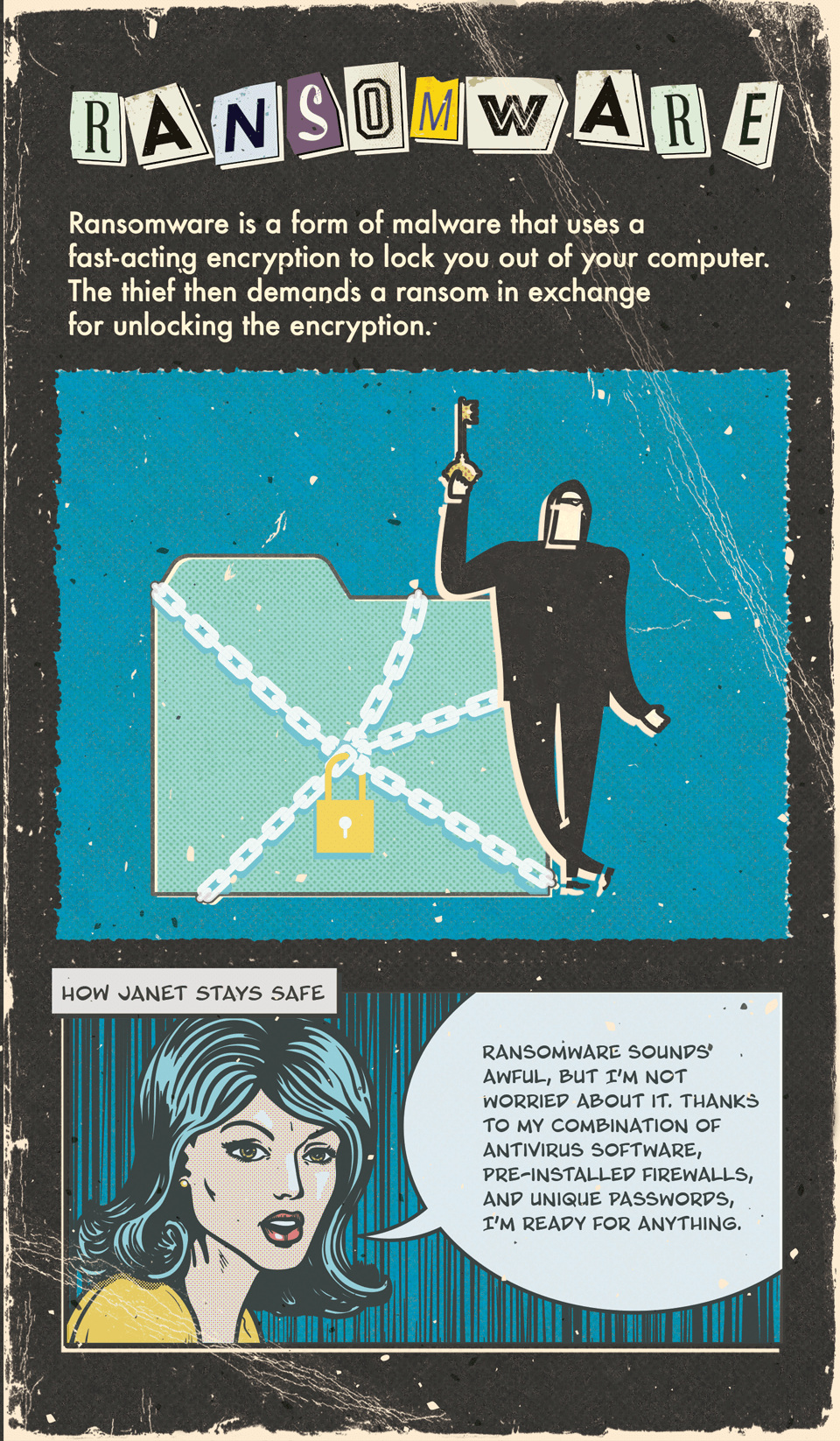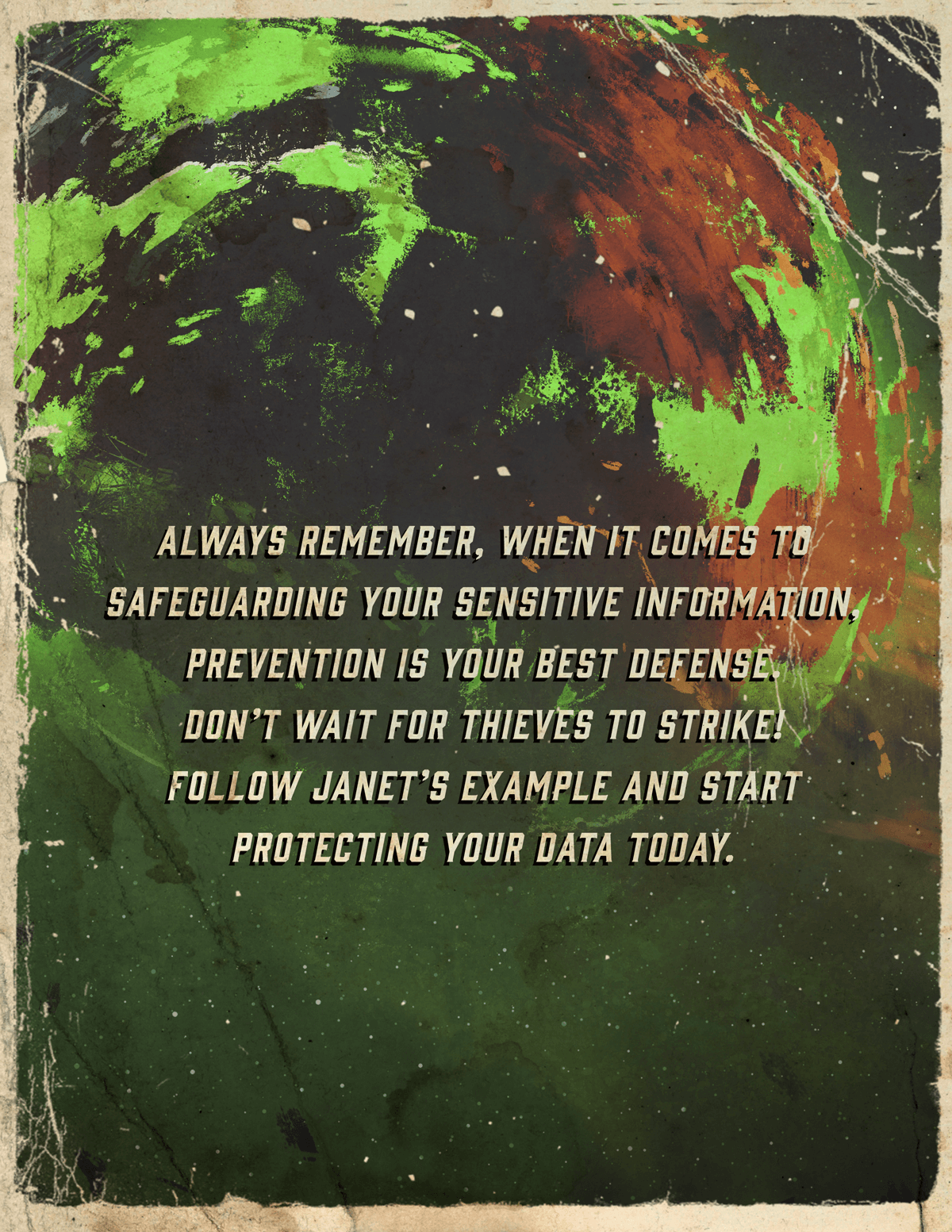 Related Content
Lifestyle inflation can be the enemy of wealth building. What could happen if you invested instead of buying more stuff?
The true cost of raising a child may be far more than you expect.
Enter various payment options and determine how long it may take to pay off a credit card.