The Three Keys to a Great Password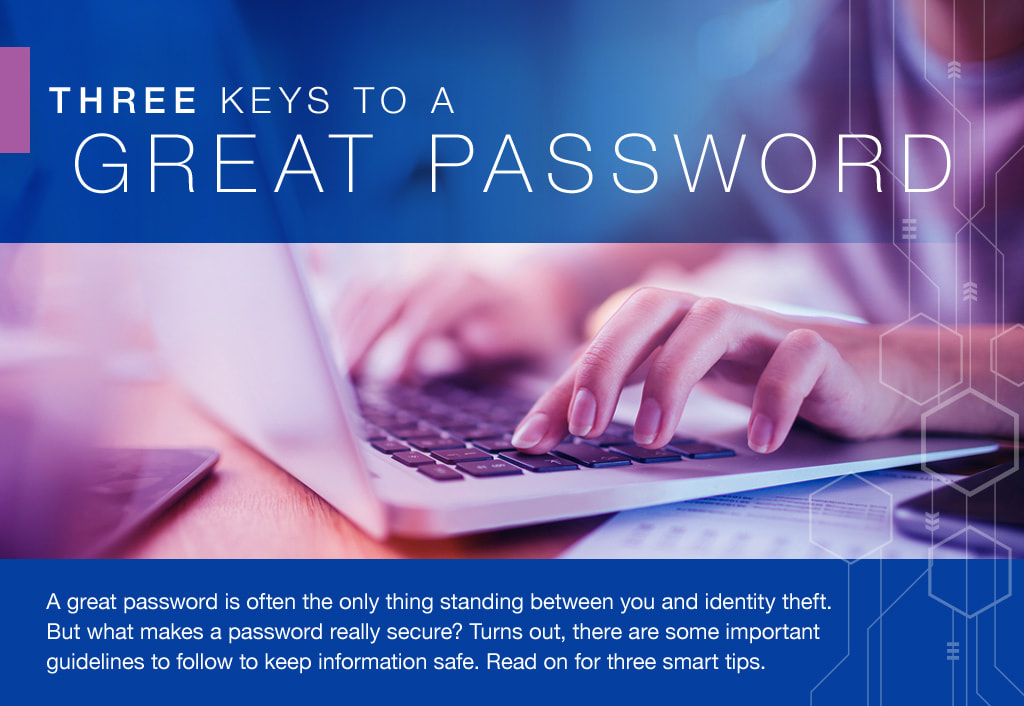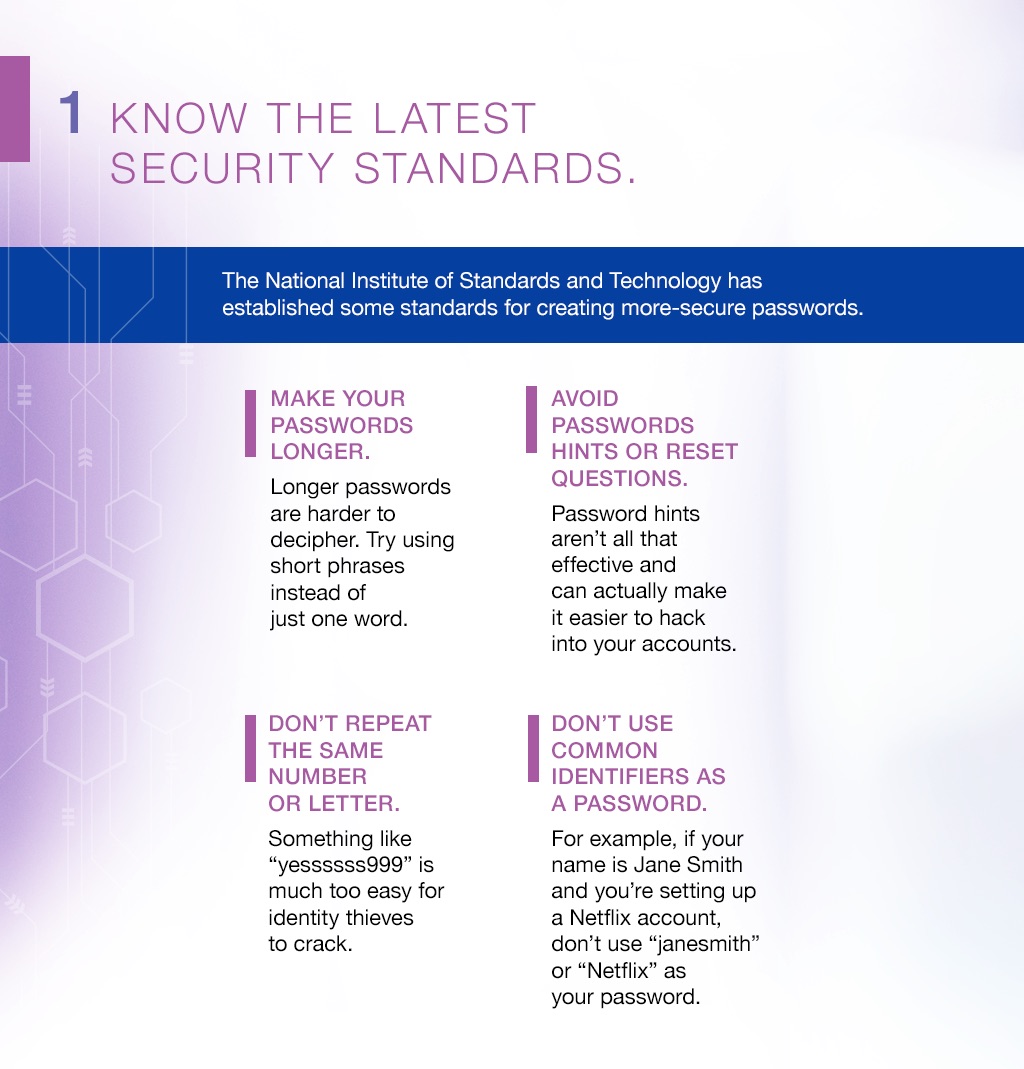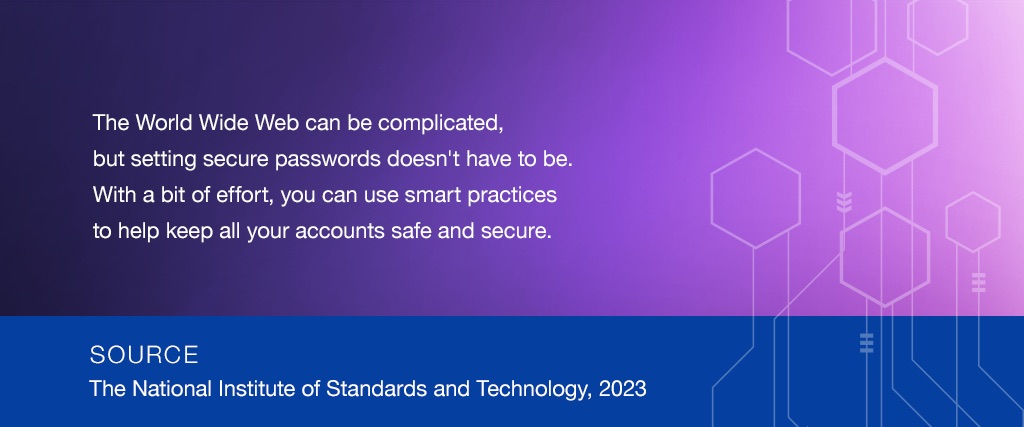 Related Content
The chances of an IRS audit aren't that high. And being audited does not necessarily imply that the IRS suspects wrongdoing.
Currency has been around for a long time. Here's a quick history lesson.
This video discusses issues related to your retirement accounts when you move on from your job.