Key Money Moments: 4 Times You Should Talk to a Pro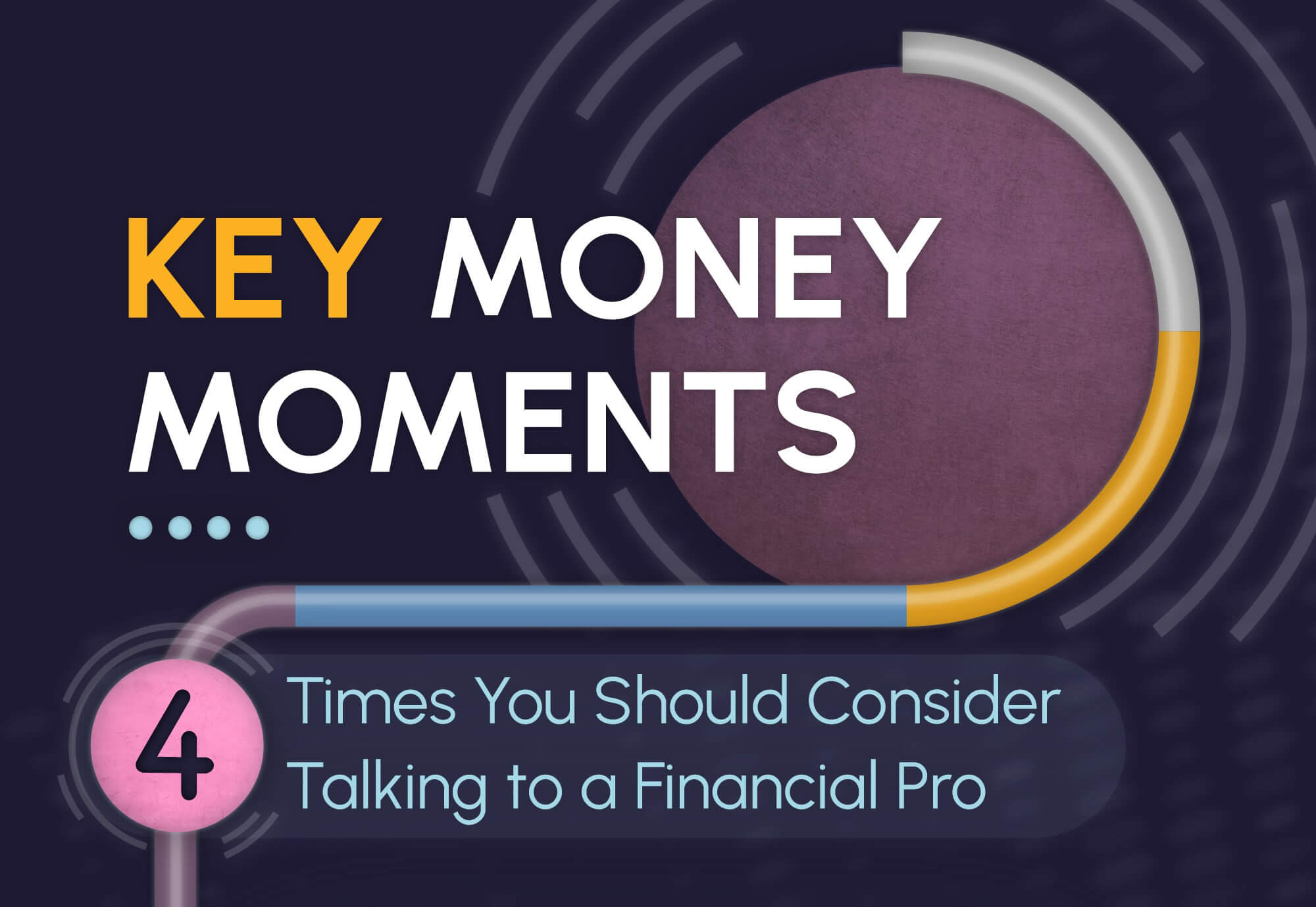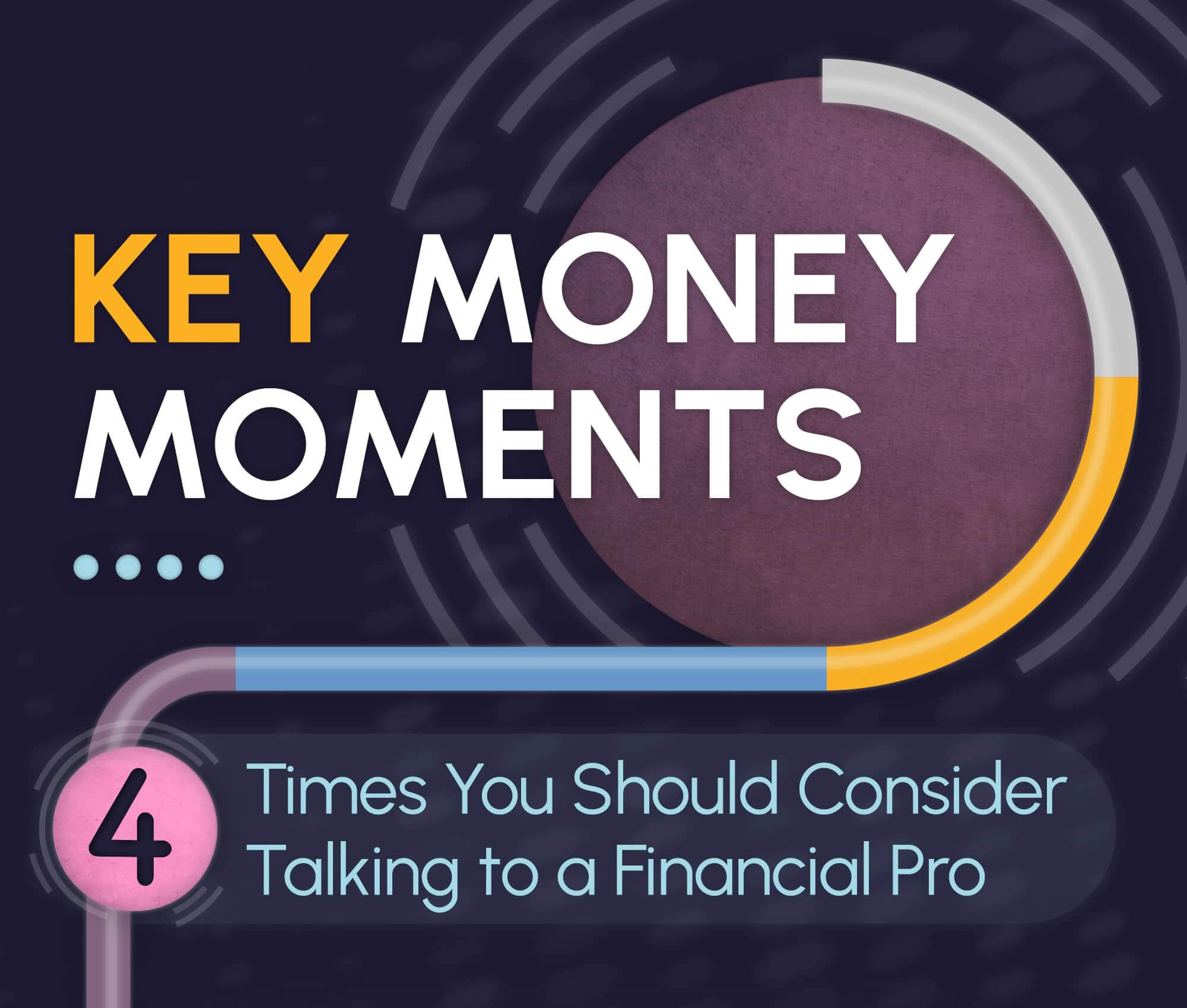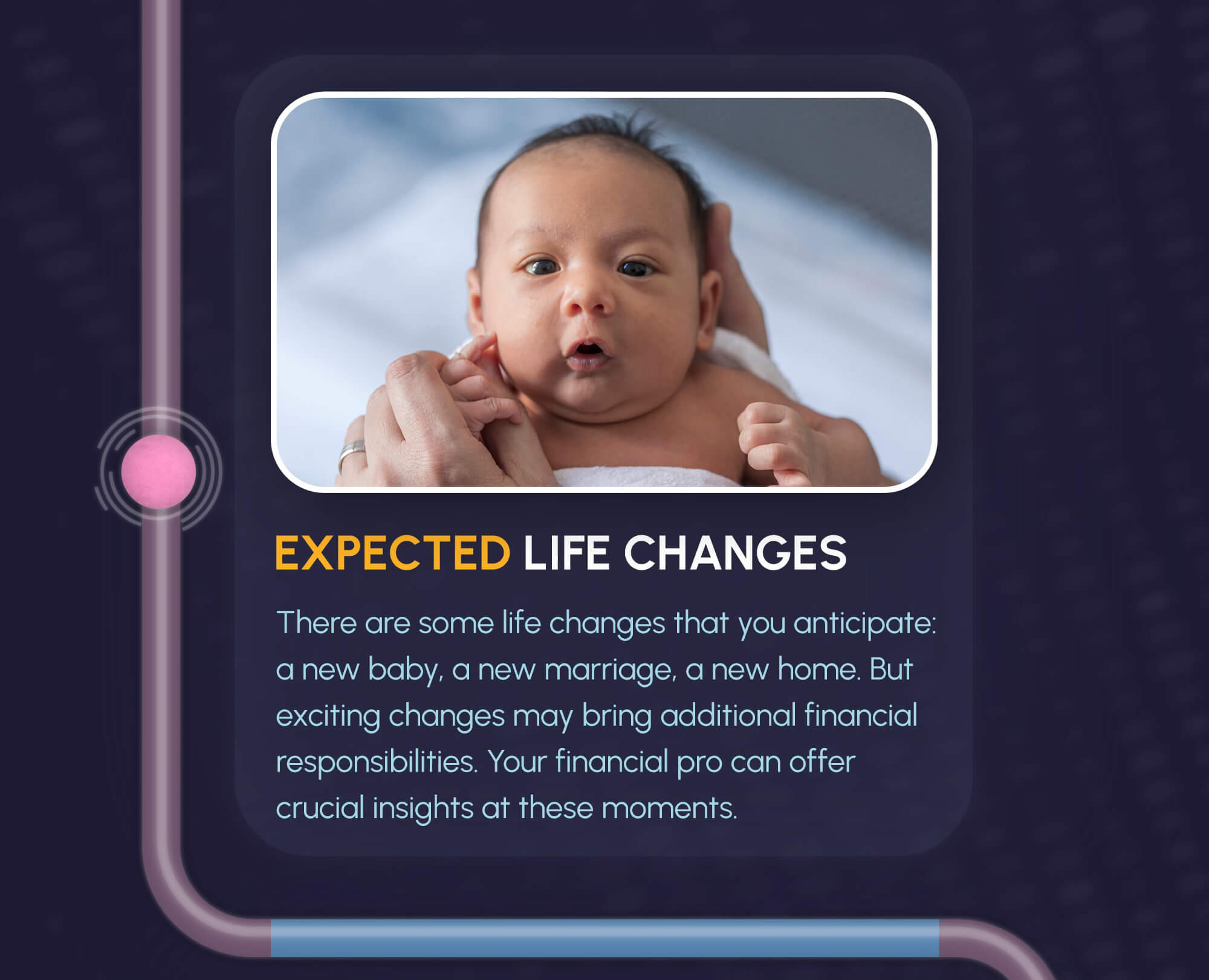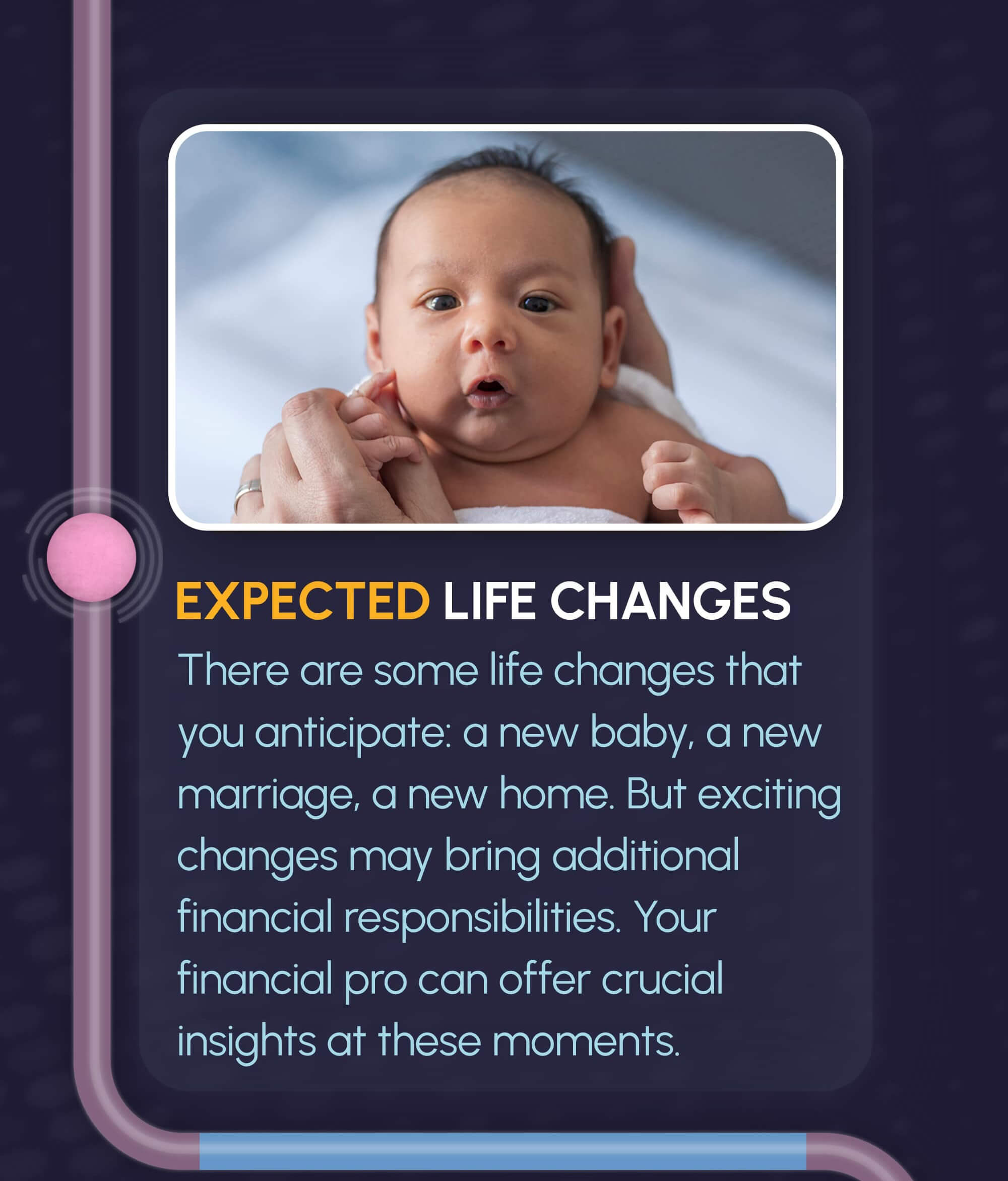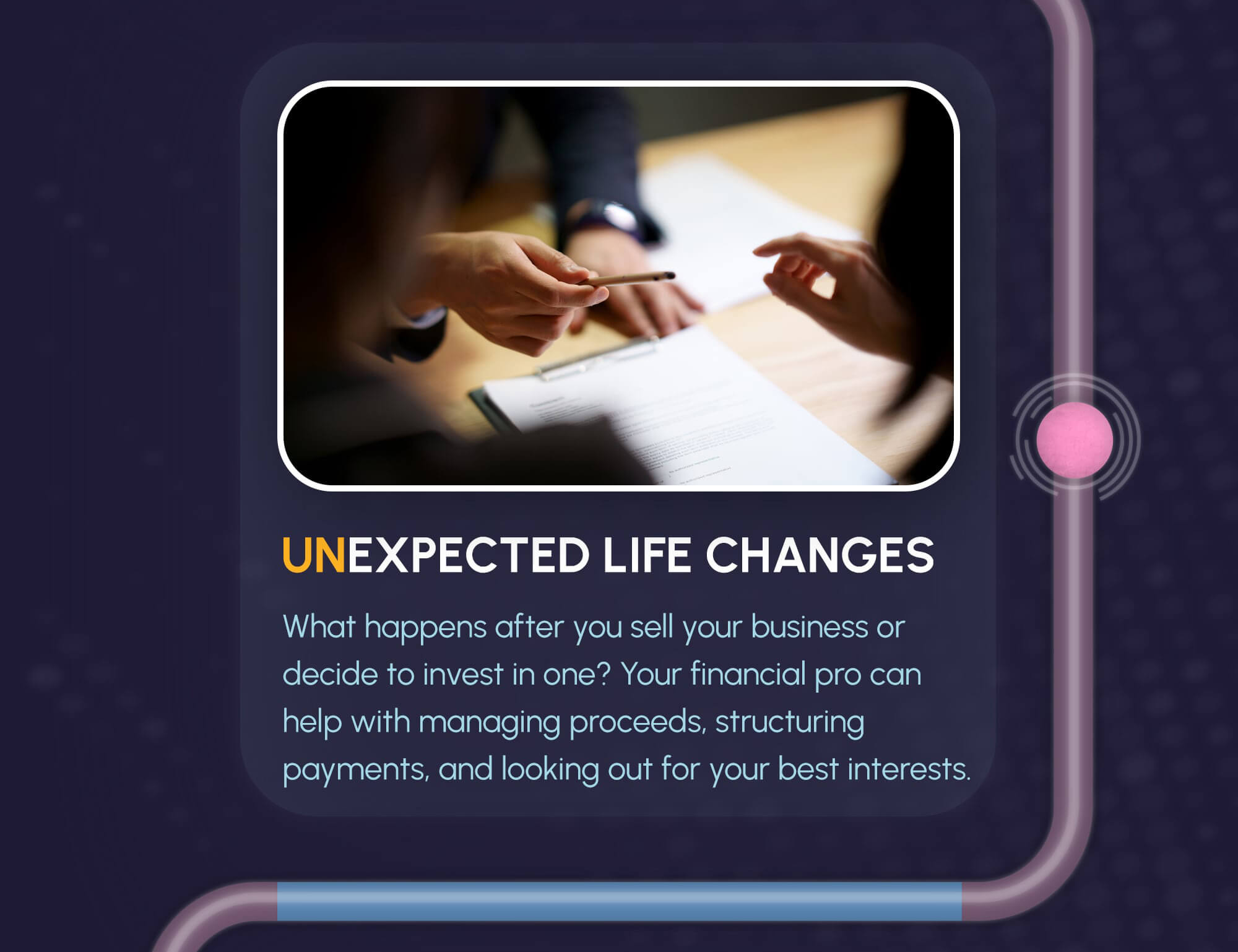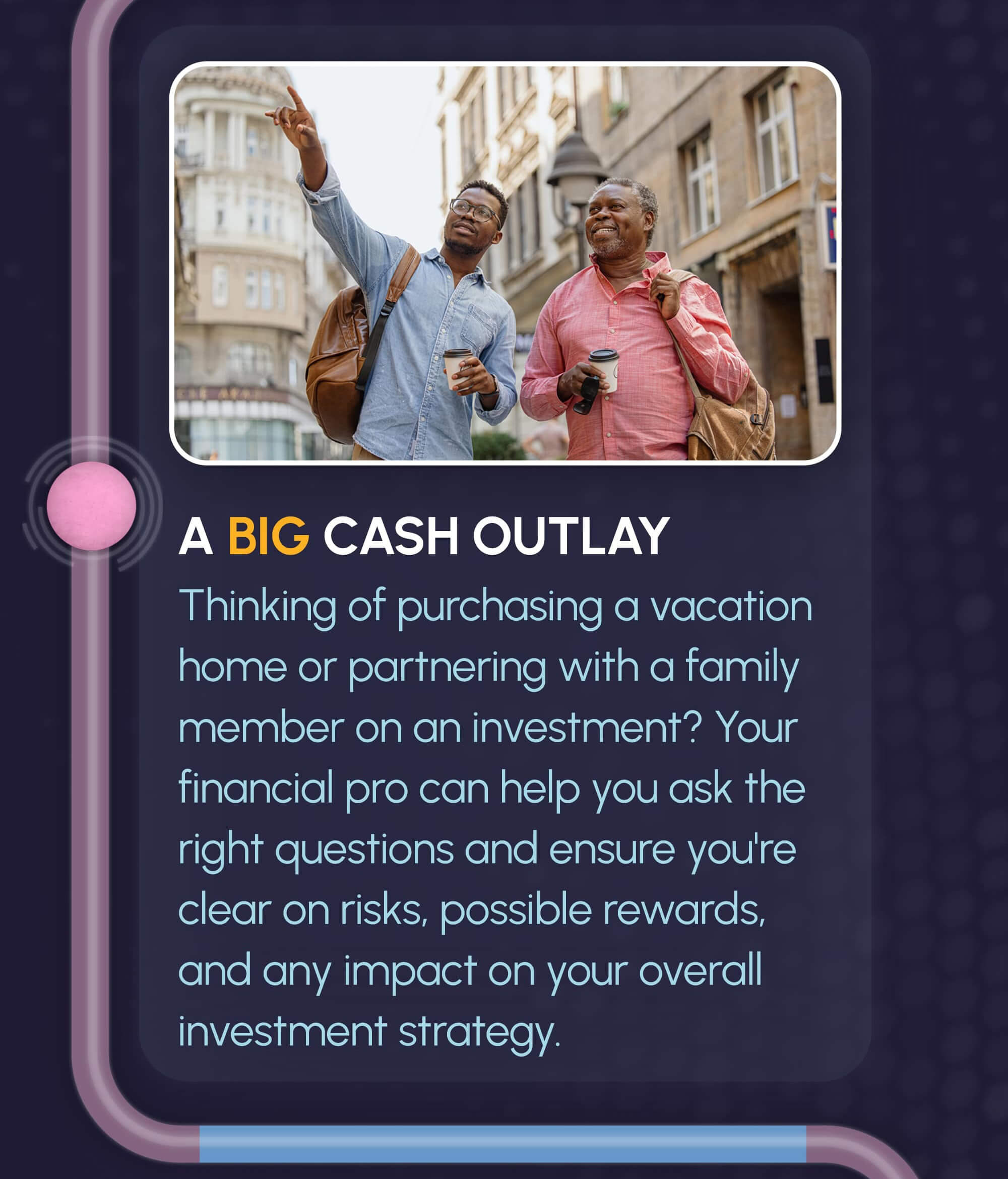 Related Content
This calculator estimates your chances of becoming disabled and your potential need for disability insurance.
Medicare Part C allows you to choose a Medicare Advantage plan. This article will help you decide if it's right for you.
Living trusts are popular, but their appropriateness will depend upon your individual needs and objectives.